Every day, in any commercial kitchen, food service workers make thousands of small decisions that collectively determine how well the operation performs. The Culinary Operating System from Galley Solutions is a software platform that improves kitchen decision-making, empowers restaurant staff and other food service workers, reduces waste, and significantly enhances efficiency, innovation, and consistency.
Like many start-up companies, the Galley Solutions story began with the personal experience of its co- founder and CEO, Benji Koltai. Koltai has food sensitivities. And despite informing restaurant servers of ingredients he could not consume, Koltai frequently received mislabeled meals that caused health reactions. Already a food service software developer, Koltai realized how a properly designed system could directly address the ways that chaos and antiquated systems plagued many back-of-house operations.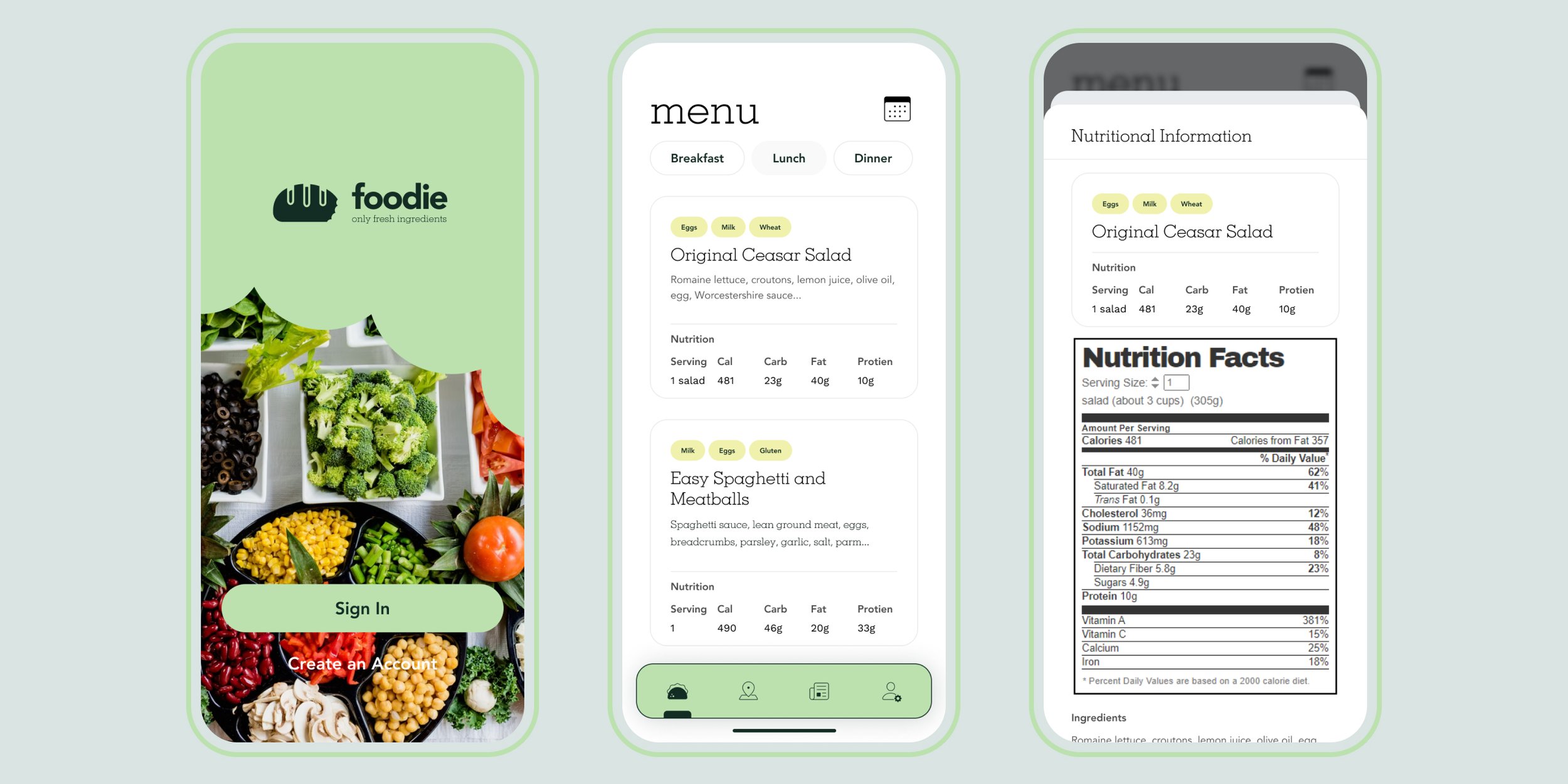 Collaborating with a colleague, Koltai took a recipe-centric approach and coded the first version of the Galley Solutions Culinary Operating System – the industry's only kitchen productivity tool that seamlessly integrates and automates traditionally siloed tasks, many of which are manually done offline. Galley's SaaS-model technology leads with clean recipe data to enable predictive purchasing and inventory management, as well as more accurate meal planning.


"We started Galley with a simple goal to reduce the kitchen chaos that's so common in foodservice

operations with better technology and tools," states Koltai," As we've continued to improve our Culinary

Operating System over these past five years, we've learned that it can transform people's work lives,

making them more efficient and productive – as well as happier – in their roles.

"Customers tell us that employee job satisfaction and retention increase, which is a true game changer.

Especially because the result is a reduction in employee turnover and the need to constantly train new people."

The technology is ideally suited for non-commercial foodservice, delivery native, and multi-unit operators,

with additional application in segments such as supermarket foodservice. With Galley's Culinary

Operating System, food service operators can:

"We manage thousands of recipes for constantly evolving menus across dozens of venues," said Derek

Carbonneau, Chief Technology & Marketing Officer; Meriwether Godsey. "Galley's Culinary Operating

System has transformed our business processes and made it possible to improve production efficiency,

mitigate inflationary pressures, and foster culinary collaboration across the company."




Last May, Galley Solutions raised $14.2 million in a Series A funding round, giving the company

$20 million in total funding to date. The new investment is enabling the company to accelerate product

development to build enhanced automation and serve more customers.


Looking ahead, Galley Solutions will help customers assess their sustainability impacts, with new

initiatives around food waste reduction. These will be especially vital to operators with zero-waste goals.

Does your company have news it would like to share with our readers? If so, we invite you to 

review our editorial guidelines and submit your press release

 for publishing consideration.

Upcoming Webinar to Explore Restaurant Loyalty Innovations and How to Drive Higher Visit Frequency and Guest Spend

Spotlight Interview: Robert Morcos, Founder and CEO of Social Mobile


Copyright © 2023 Starfleet Media. All Rights Reserved.